Better spices,
happier planet.
We believe in the very best spices, and supporting the hands and the land that grow them.
We do this by building relationships directly with smallholder farmers. By educating and providing opportunities for marginalised farming communities and empowering women. And by partnering with likeminded companies to promote the importance of sustainable spices at a higher level.
Building a sustainable system from the soil, up.
Working with farmers
We love working directly with the people who grow our spices.
That's why we've partnered with AB Mauri to embark on an exciting new sustainable turmeric farming project working directly with smallholder farmers in Maharashtra, India.
This means we can directly influence the livelihoods of these farmers, helping to improve their working conditions and promote sustainable processes. In this project, women will be offered alternative employment outside of the turmeric farming season to increase their annual income and provide employment stability.
Sustainable sourcing for the future
We believe that sustainable spice sourcing is vital to the future of our industry, and our planet. That's why we are a member of the Sustainability Spice Initiative (SSI), a group of businesses and NGOs who are striving for fully sustainable spice production worldwide.
As you can see, we're already exceeding our targets – but this is just the beginning. We're driven to making our spice sourcing as sustainable as possible, pledging to sustainably source at least 50% of our top 3 spices by 2030.
| | Turmeric | Chilli | Cumin |
| --- | --- | --- | --- |
| 2025 sustainability target | 25% | 25% | 50% |
| Current performance | 34% | 75% | 40% |
| 2030 target | 50% | 50% | 50% |
1st August 2023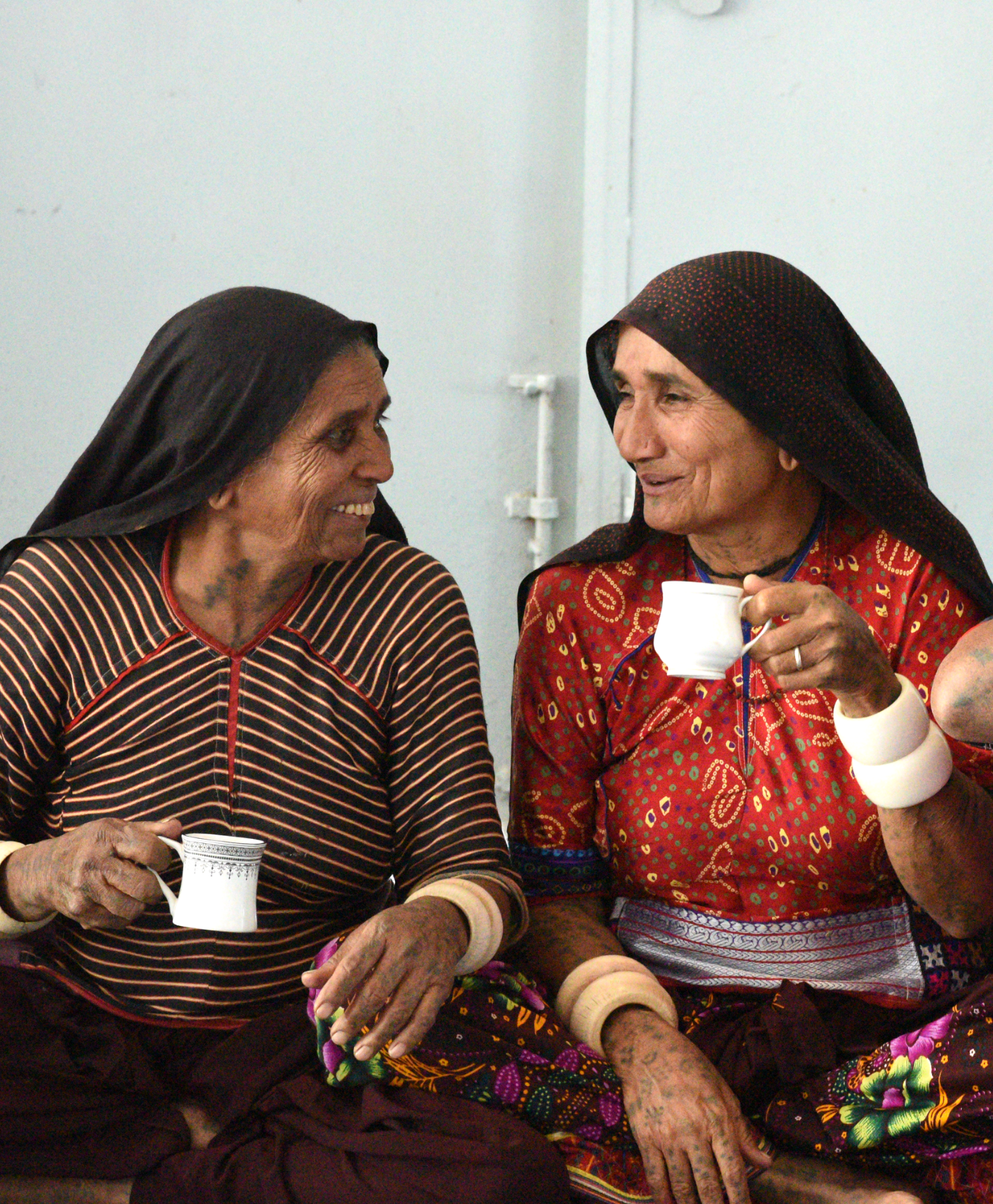 Education and opportunities for female cumin farmers
Over the last 5 years, as part of Westmill and with your help, we've contributed $250k for women cumin farmers in Gujarat. Providing vital financial and agricultural training, and access to better markets to sell their crops. Helping them improve their living standards and secure a better future for their families.
There's always more to be done, but we're proud to have played our part in helping farming families thrive in the face of adversity.